Close-Tolerance Machining
Exotic Materials Machining
AS9100 & ISO 9001 Certified
Fast, Reliable Deliveries
Quality & Service Since 1994
"...and leave the machining to us."
S&R is AS9100 & ISO 9001 Certified

We trace our beginnings back to 1984 when Salvador Ramirez began machining parts in his garage. Ten years later, in 1994, Sal started S&R CNC Machining with two CNC machines and a plan to use his skills to build a business. Fast forward to the present and S&R is a driving force in the Southern California contract manufacturing industry, delivering quality and innovation-driven value to customers in a variety of industries.
"We deliver innovative, cost-effective machining solutions for a variety of industries."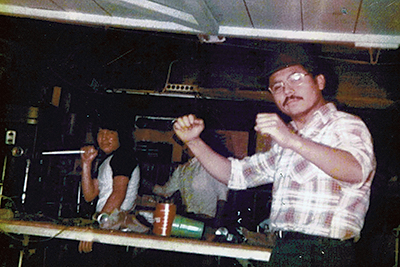 ---
Salvador Machining Parts in his Garage in the late 1980's
The team at S&R CNC Machining delivers precision machining solutions. We help our customers solve manufacturing challenges with a "can-do" attitude that delivers cost-effective solutions for projects both large and small. Our unique base of precision-machining knowledge, gained from decades of hands-on experience, has earned us a reputation as the "go-to guys" when it comes to difficult and complex manufacturing and exotic materials. Our customers know that when S&R takes a job they can count on quality and customer service second to none.
We offer a cutting-edge precision machining environment with 14 advanced CNC turning and milling machines.  Our state-of-the-art quality system is AS9100:2016 and ISO 9001:2015 certified.  Our operations are guided by Sal and his team of talented and experienced manufacturing professionals and craftsmen, using optimal planning and the latest shop-control systems to guarantee that your order is made to print and delivered on time.  At S&R CNC Machining we provide honest value in precision machining, and that's a big reason why we measure our customer relationships in decades.
The next time you have a precision machining requirement, whether it's simple or complex, whether it's one part or thousands, whether it's aluminum or plastic or titanium or Inconel, contact S&R CNC Machining and let our team of precision-machining experts show you what we can do.
"Leave the machining to us."

What's New at S&R CNC Machining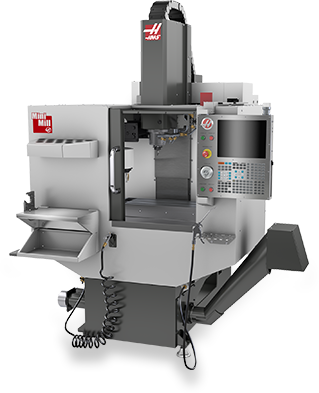 S&R CNC Machining was one of the first job shops to purchase the Haas Mini Mill when it first hit the market in 2000.  Since that time these little "workhorse" machines have produced hundreds of thousands of precision parts, and we rely on them for our high-production/large-quantity jobs.  We recently replaced our two existing Mini Mills with the latest machines from Haas Automation.  Our new Mini Mills feature a 40-taper 7.5-hp/6,000-rpm spindle with a 10-tool capacity, and a 16" x 12" x 10" work envelope.
At S&R CNC Machining we're proud to use state-of-the-art Haas machine tools designed and built right here in the USA.  Our continuing commitment to cutting-edge precision machining technology provides real value and solid reliability to our customers.  Contact us to learn more about the modern manufacturing environment at S&R CNC Machining.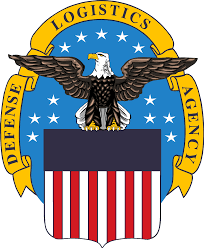 We're Expanding Our Market
Quisque hendrerit venenatis ligula sed efficitur. Integer vitae turpis luctus, dictum metus sed, sodales diam. Ut posuere magna tortor, at vulputate eros placerat in. Nulla facilisi. Morbi id lacinia dolor. Praesent elementum quam quis massa faucibus tempus. Maecenas sollicitudin malesuada enim, non mattis augue rutrum ac. Quisque eu tellus ut felis dapibus finibus. Suspendisse molestie nibh quis porttitor tincidunt. Nunc et libero id dui lobortis congue.